Limited Partnership Dissolution and Withdrawal Liquidity
Unlocking Liquidity and Opportunity for Investors in Complex Limited Partnerships
Leverage Your Ownership for Financial Flexibility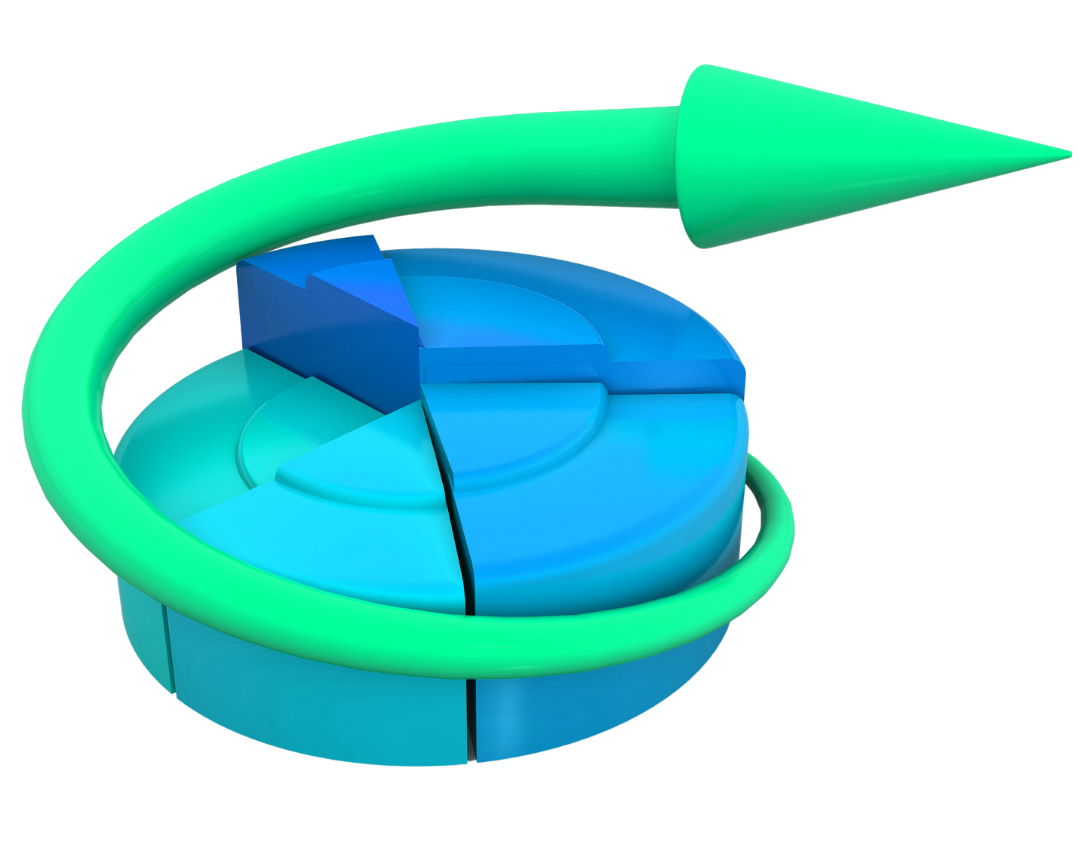 Leverage Your Ownership for Financial Flexibility
Instant Cash Flow
Gain immediate access to funds for operational expenses, new investment ventures, or any other financial need you may have.
Retain Your Profit Potential
Keep full ownership of your stake, ensuring you benefit from any future growth or profits from the property.
Sidestep Tax Pitfalls
Our financing solutions allow you to access liquidity without incurring capital gains tax, keeping more money in your pocket.
Our loans are available for both passive and managing members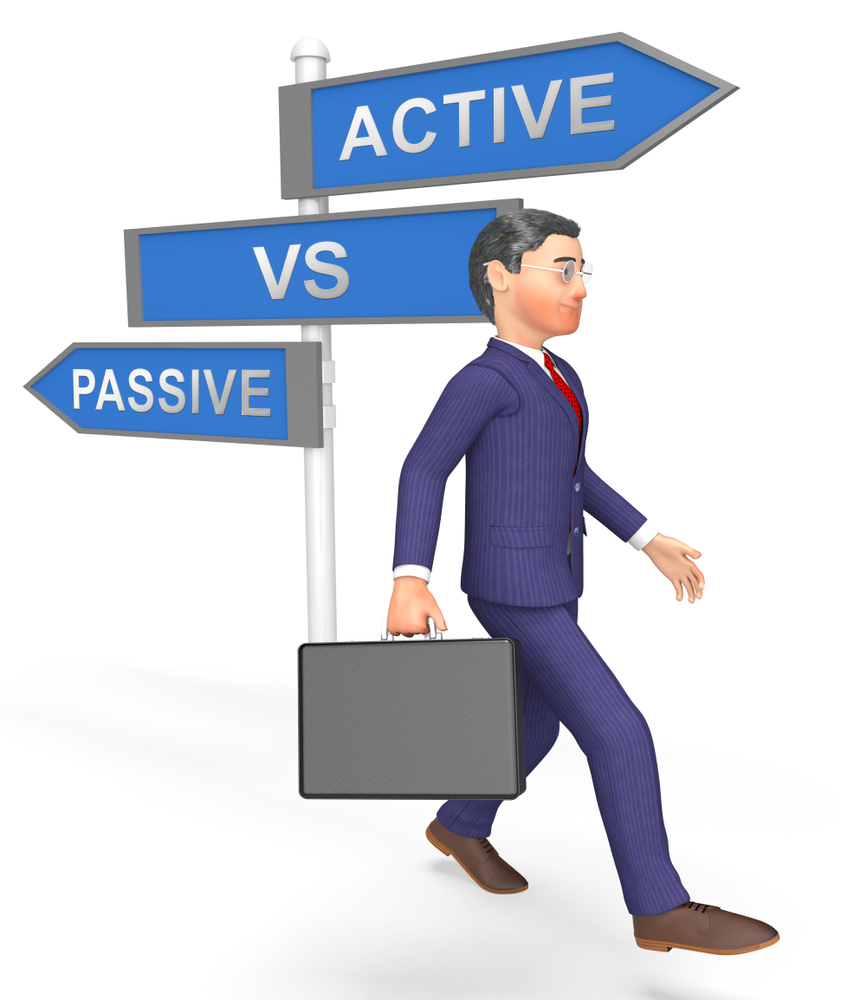 Our loans are available for both passive and managing members
Whether you're a silent partner in a commercial real estate venture or the driving force behind the operation, our loans offer the liquidity you need.
For general partners, we offer loans secured not just by your equity investment but also by your sponsor promote—your share of profits beyond the preferred returns to limited partners.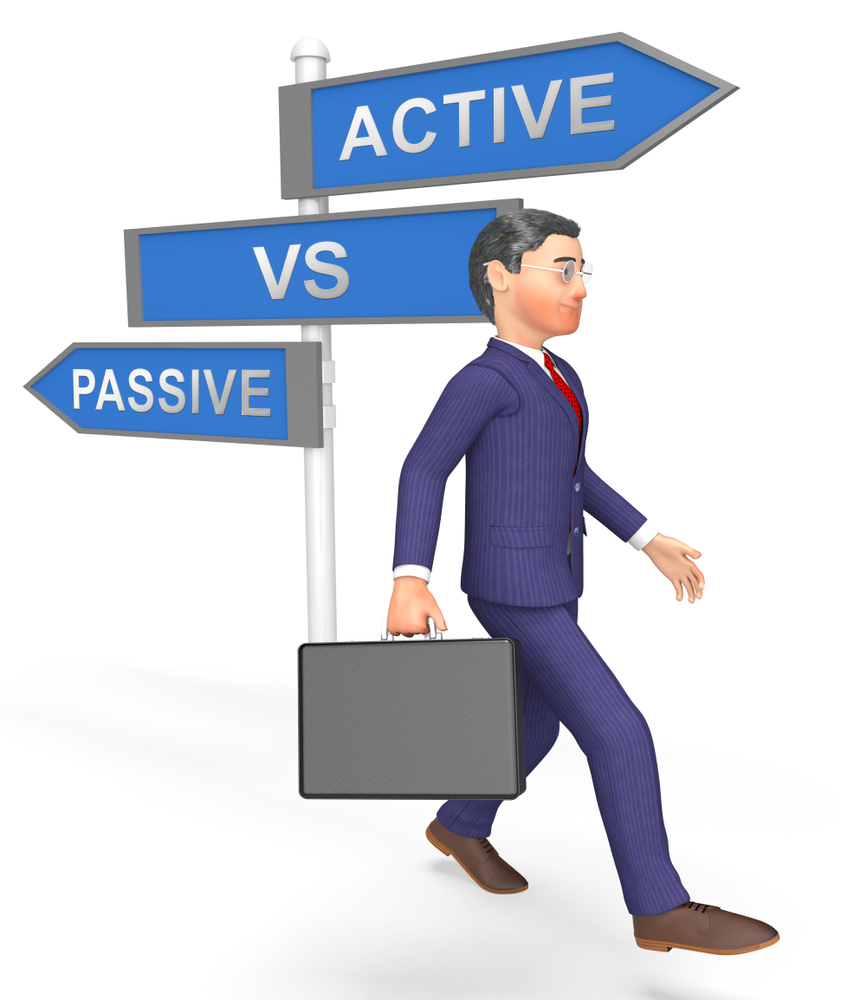 Three Easy Steps to Free Your Equity
1.
Application
Submit basic due diligence materials for us to assess your commercial property and establish its fair market value.
2.
Term Sheet Review
Receive, review, and sign our term sheet, which clearly outlines all loan terms and associated costs.
3.
Finalization
Our legal team will prepare the loan documents. Once signed, the funds will be directly transferred to your bank account.
Customized Loan Terms for Your Unique Needs
We prioritize your financial goals. Tell us what's important to you, and we'll tailor our loan terms to align with your specific requirements.
LOAN SIZE

$500K - $5 Million
ENTITY TYPES

LLC, LP, TIC, & DST
PROPERTY TYPES

Multifamily, office, retail, self-storage, industrial, & warehouse.
Who are your typical clients?
Our clients are savvy commercial real estate investors who are asset-rich but may need quick liquidity to capitalize on time-sensitive opportunities.
Do you only finance income-generating properties?
While we primarily focus on stable, cash-flowing properties with a history of strong occupancy, we may consider minor value-add projects on a case-by-case basis. We do not finance land, construction, special-use, or owner-occupied properties.
Can I pledge my ownership stake as collateral?
We will review your operating or partnership agreement to ensure compliance. If your agreement restricts pledging your ownership, we have a proven ability to either secure consent from managing members or creatively structure the deal to bypass the need for their approval.
Ready to Liberate Your Locked-Up Equity?
Apply now and receive a term sheet within 24 hours.